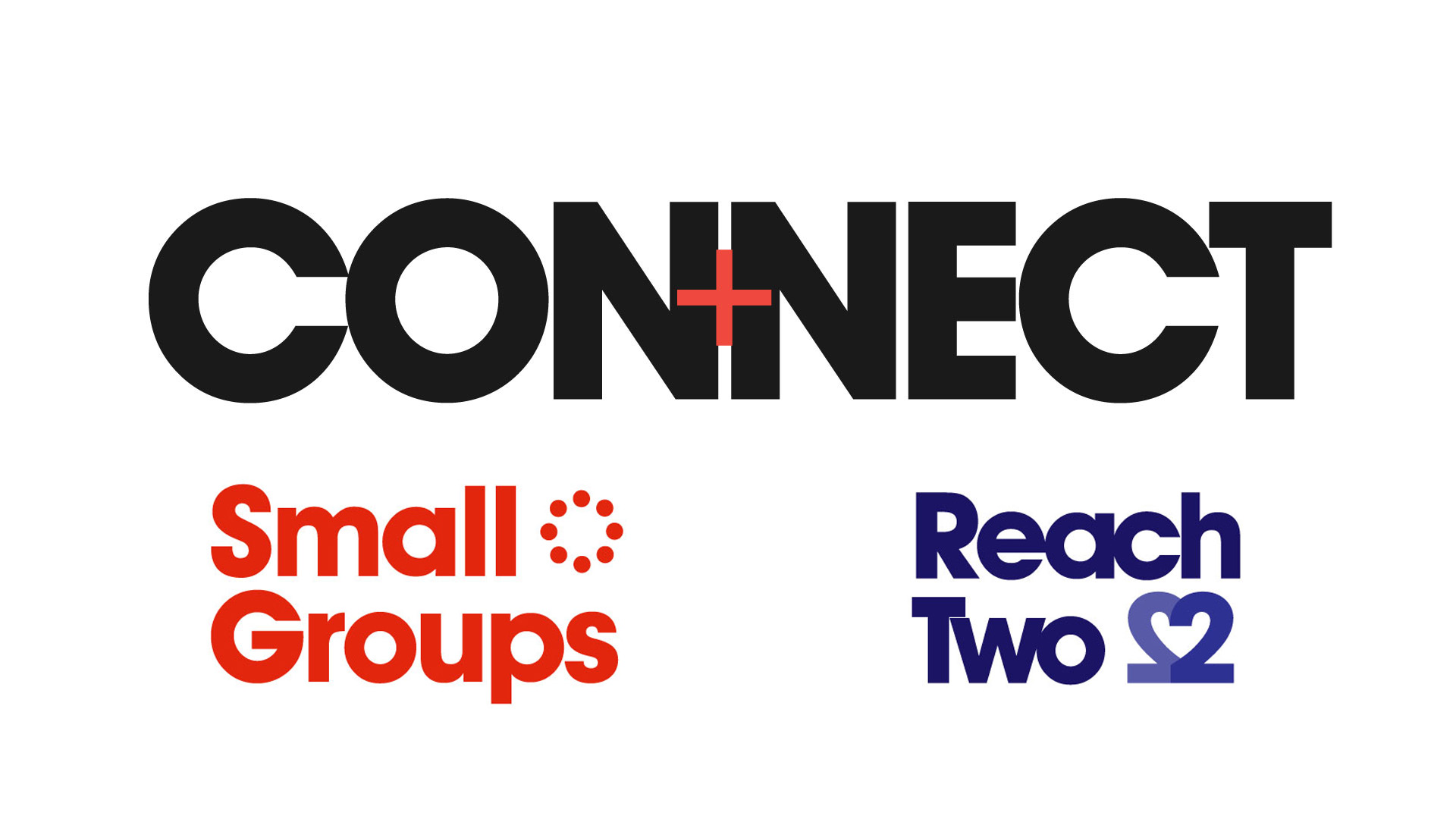 Looking for ways to stay in community? It's especially important for us to stay connected to each other these days.
Small Groups.
We have many different groups led by some fantastic folks, for whatever life stage you're going through. Click here to find one that will fit you.
Reach 2
Just a reminder to reach out to 2 people per week.